Super Absorbent Polymer Leading Manufacturer
Three national patents
13 utility model patents
Acceptable customer-specific products

Lead drafter in superabsorbent polymers industry
Two national standards first drafter
Two international standards lead drafter
Industry-university-research cooperation
Establish cooperation with domestic universities and colleges.

First-class automated superabsorbent polymers production line.
National SAP product testing center, good quality control system.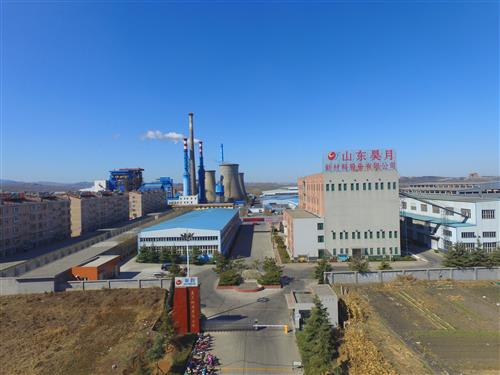 HOW U Super Absorbent Polymer Manufacturer
---
How U(since 2003) evotes itself to providing a whole new experience for customers of hygiene products and industry. After many years of development, How U has developed into a super absorbent polymer manufacturer integrating research and development, manufacturing, sale, and service. Now it has six series including dozens of innovative products.
At the same time, How U has a public service platform for superabsorbent polymers. We can provide testing services of domestic and foreign SAP products according to international, national and industry standards.
---
Meet Our Product
The super absorbent polymer (SAP for short)is a functional polymer material having a strong hydrophilic group and having a certain degree of crosslinking.
ISO Standard World Class I SAP-B
According to ISO19699-2, the absorption rate of Class I products must be ≤50S. Our SAP-B is by far the only product that meets ISO Class I standards. These two international standards fill the gaps in the SAP international standards. It promotes the transformation and upgrading of China's super absorbent polymer industry. Meanwhile, it solves difficult blood absorption problems for the global resin industry.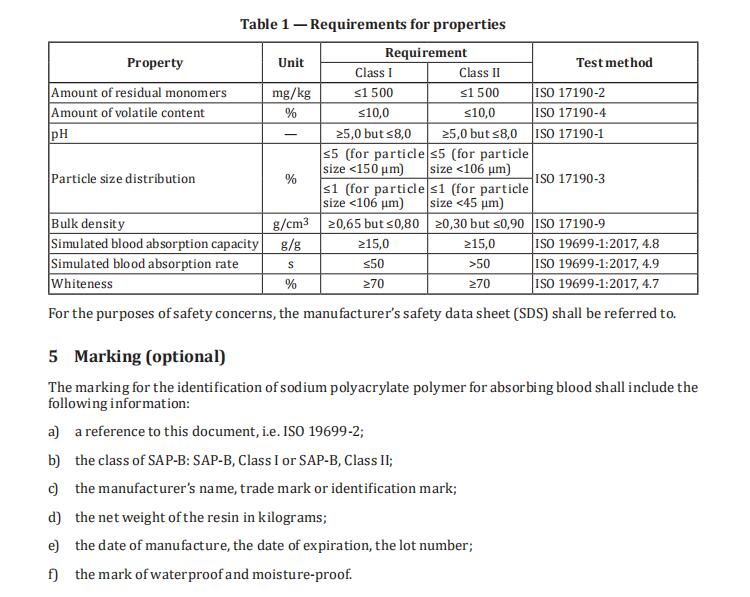 ---
2003
HOW U
Focus on the super absorbent polymer manufacture
---
2005
National Patent
Earlist company to apply for the national standards of SAP for diapers and sanitary napkin
---
2007
Obtains Certificate
HOW U obtains certificate of two national standards
---
2008
Cooperation
Some european hygiene world top 500 company came to our factory for cooperation